Designing custom graphics that help you to WIN YOUR BUSINESS
We are an online graphic design creatives that specializes in creating custom social media graphics, marketing collaterals, and other business documents that is fresh, unique and professional for entrepreneurs, coaches, course creators, trainers, OBMs, and VAs.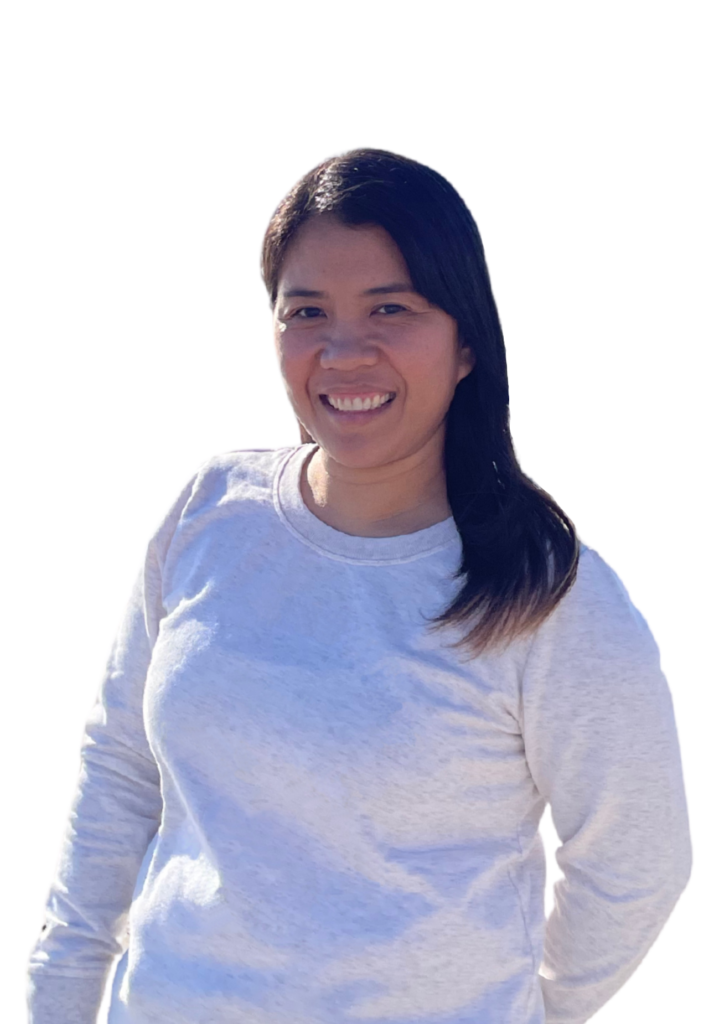 The creator of Anne Creative Designs and I love to help entrepreneurs, coaches, speakers and creatives of all kinds create a stunning online presence by creating custom social media cards, lead magnets, ebooks, workbooks, printable and other marketing collaterals to help them establish their own presence online. 
Passionate in making an impact by providing a creative solutions to make your business stands out.
Need a graphic designer who can help you with your social media graphics, printables, or marketing collaterals?
You've come to the right place.
We specialize in creating designs that'll help you stand out from the crowd. Whether it's a custom banner for your social media, your monthly social media creative content or marketing collaterals for your business or blog identity, I can do it for you!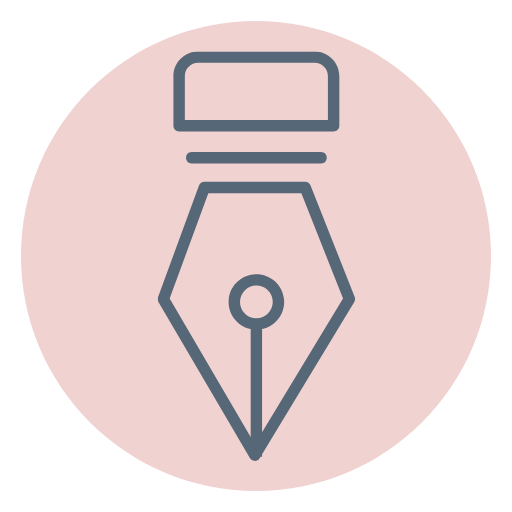 Choose from our fully custom social media graphic template package and we will design a completely unique set of graphics specifically for your business.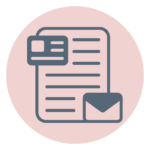 Professionally designed high-quality marketing materials, worksheets, eBooks, printables…all designed to help you grow your business.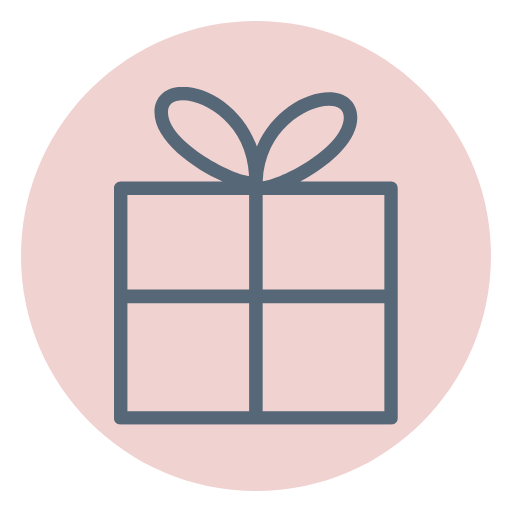 Enjoy these FREE pre-made custom templates that you can use directly in Canva to help you create clean, modern and visually appealing graphics for your business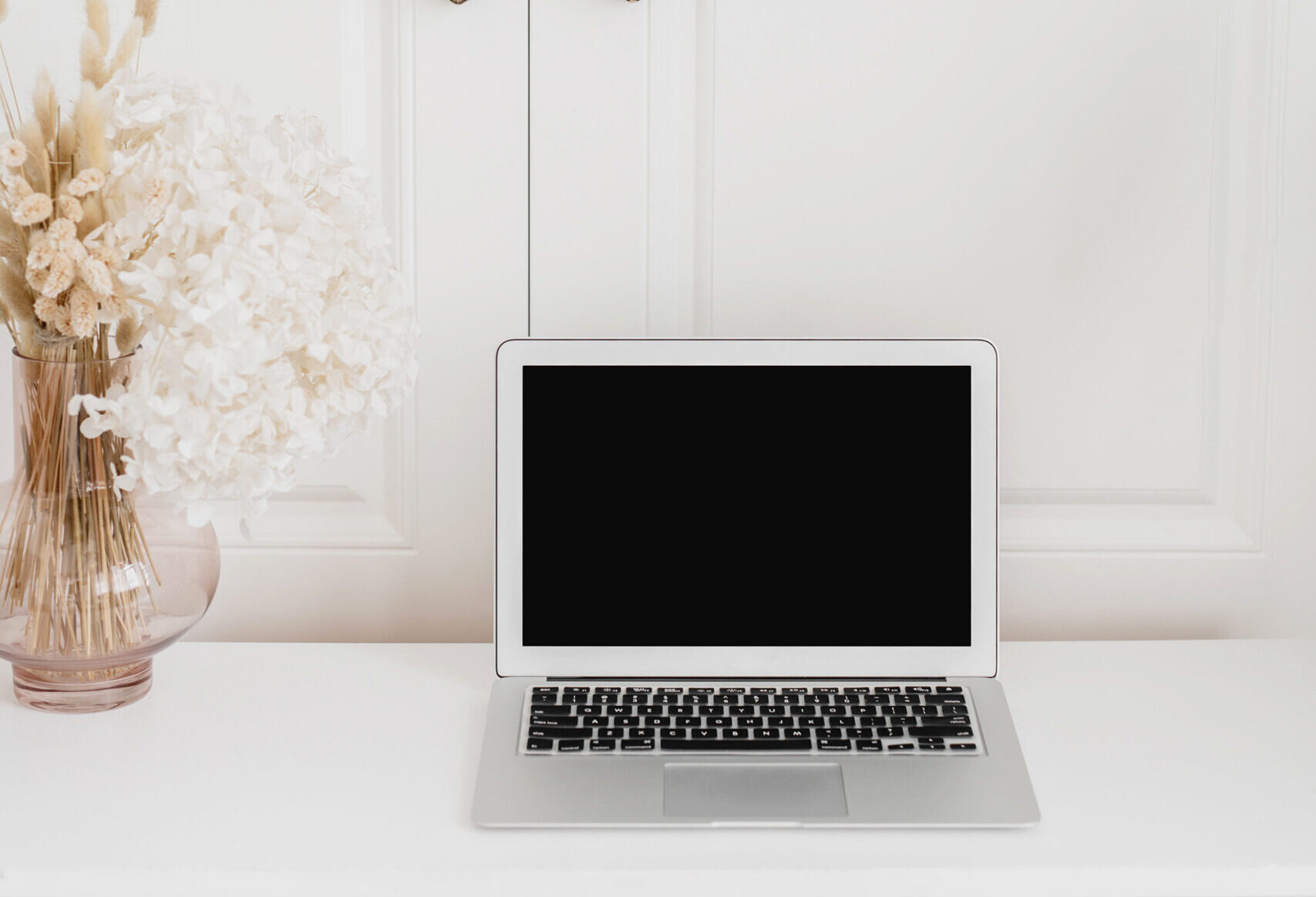 Finding the perfect template when you have no idea where to start.
We've got pre-made, ready-to-use Canva templates for your graphic design needs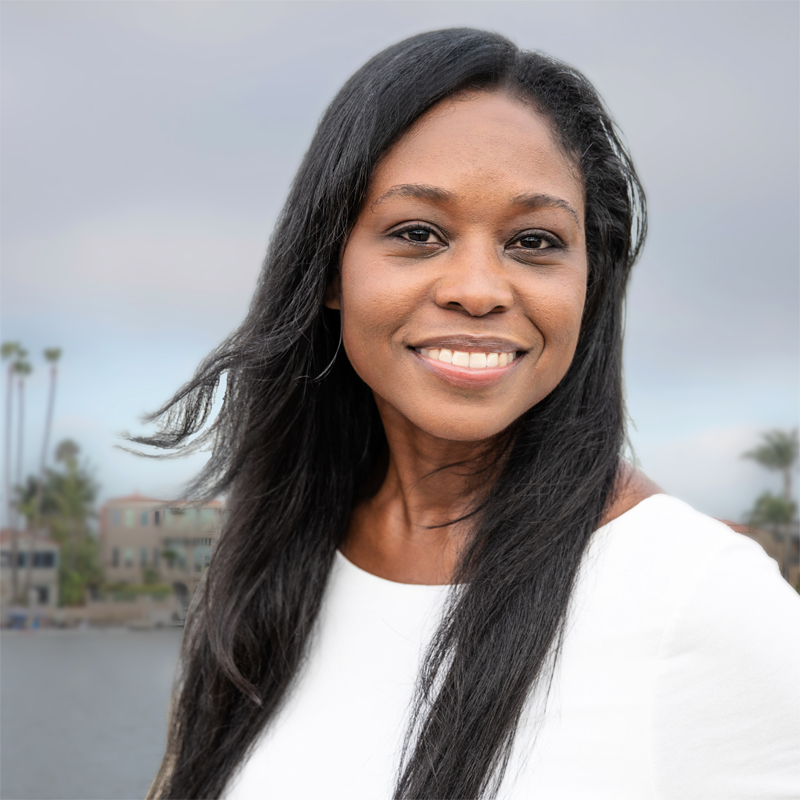 Anne went above and beyond to create beautiful and professional flyers for my event. She was very prompt in responding to my questions and concerns, which made the process so much easier for me. I would definitely hire her again for another project, and I would recommend her highly to anyone looking for a graphic designer!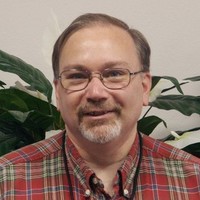 Marianne has a good graphic design sense and is very cooperative and patient. I have no intention of hiring anyone else for my document design work. Thanks Marianne!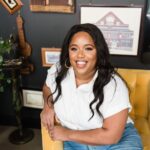 I hired Anne to make some templates for my business. She is incredibly talented and efficient. They were done to my liking while also incorporating some of her creative designs! She is an incredible communicator and answered every question I had. I highly recommend her!
You can't find the right kind of service that you want?
We'd love to chat with and discuss how we can work together.